Healthy Diet by SlimCo
I gained weight due to christmas and year-end holiday, so now its time to get back to gym and eat healthier. Slimco will help you to maintain your healthy diet with delicious yet healthy foods. They delivers hand crafted healthy meals everyday to your doors. They focuses all its manpower and resources on exquisite taste, premium quality, guaranteed freshness and first class service to ensure a healthy diet for all members. Today they deliver me a sample of their Regular Package including Lunch & Dinner and Snack. They also provide Office Package (Lunch & Dinner + Snack) and Light Package (Lunch only + Snack).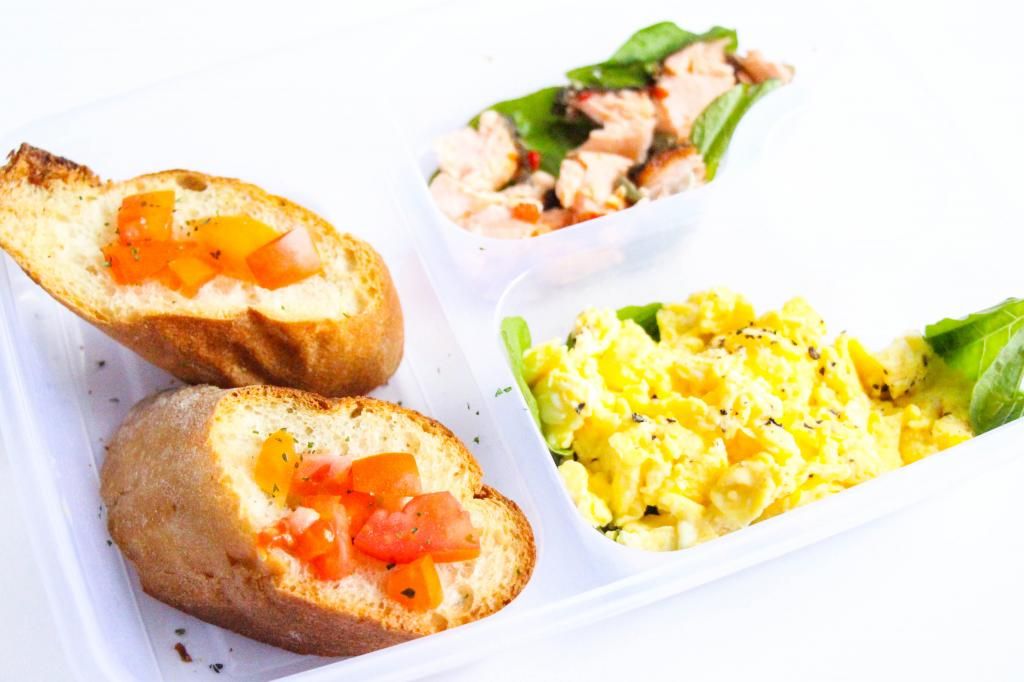 Lunch Menu (Garlic, leeks and chancy salmon in scramble egg and toast ciabatta)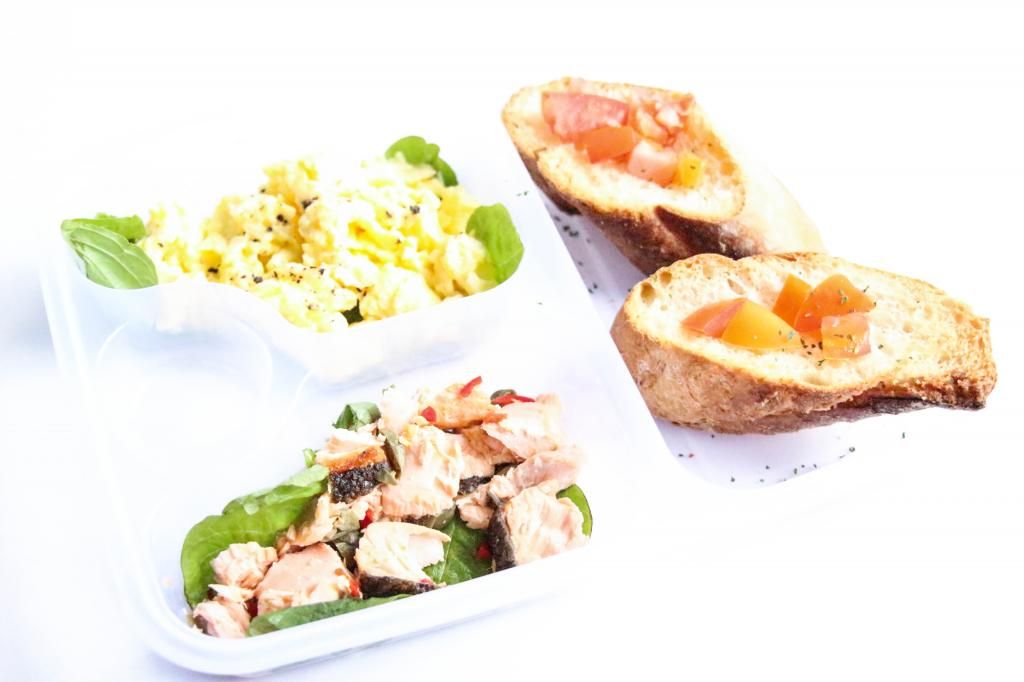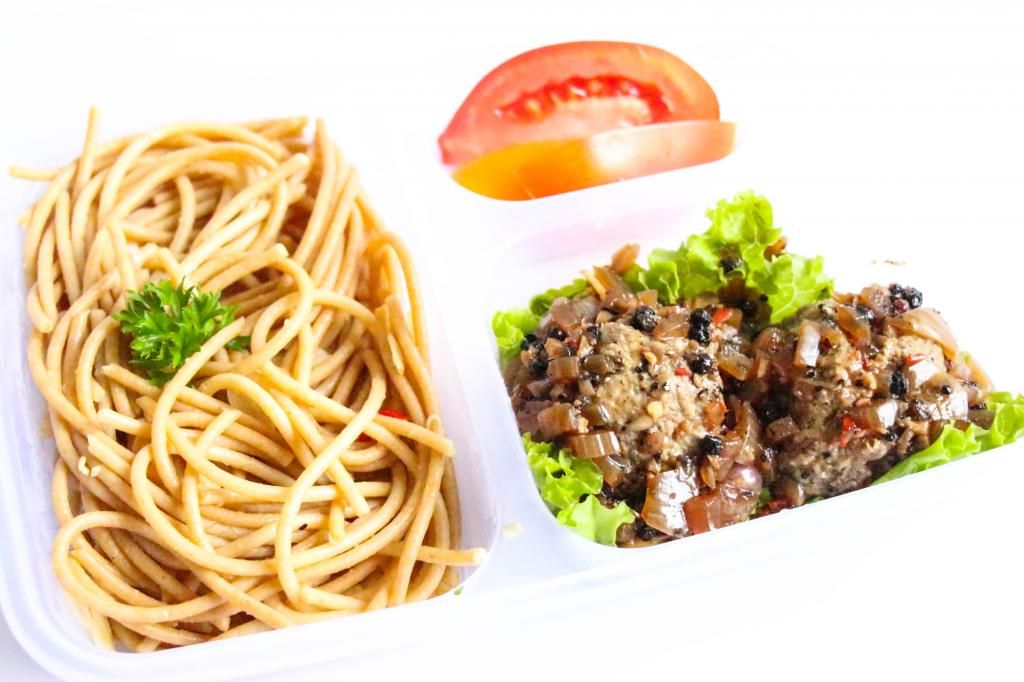 Dinner Menu (Black pepper beef meatball serve with wholemeal spaghetti)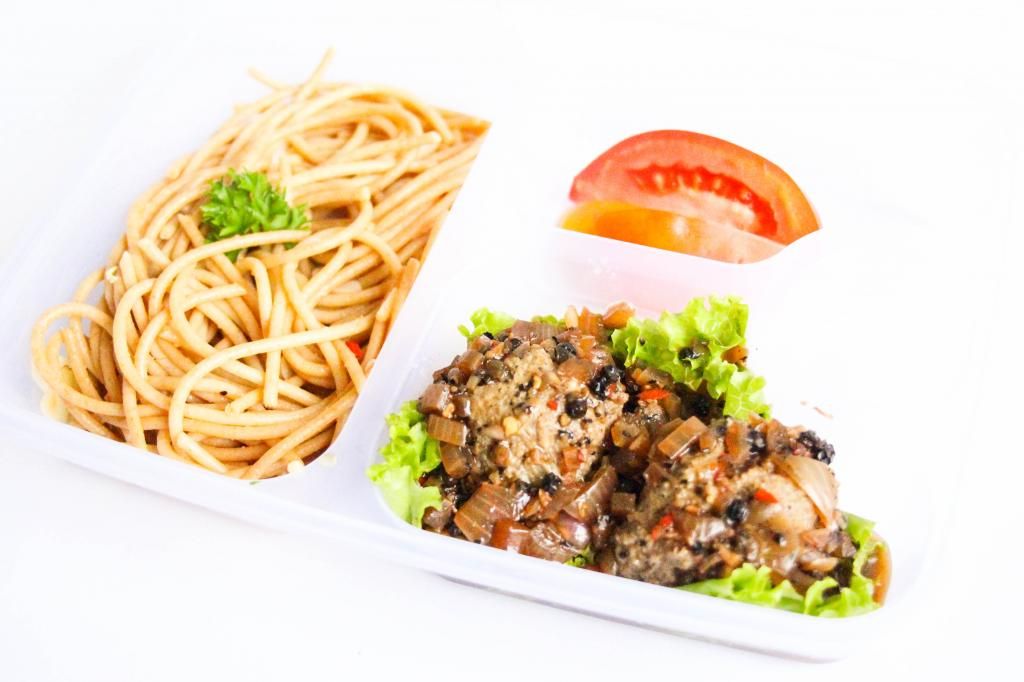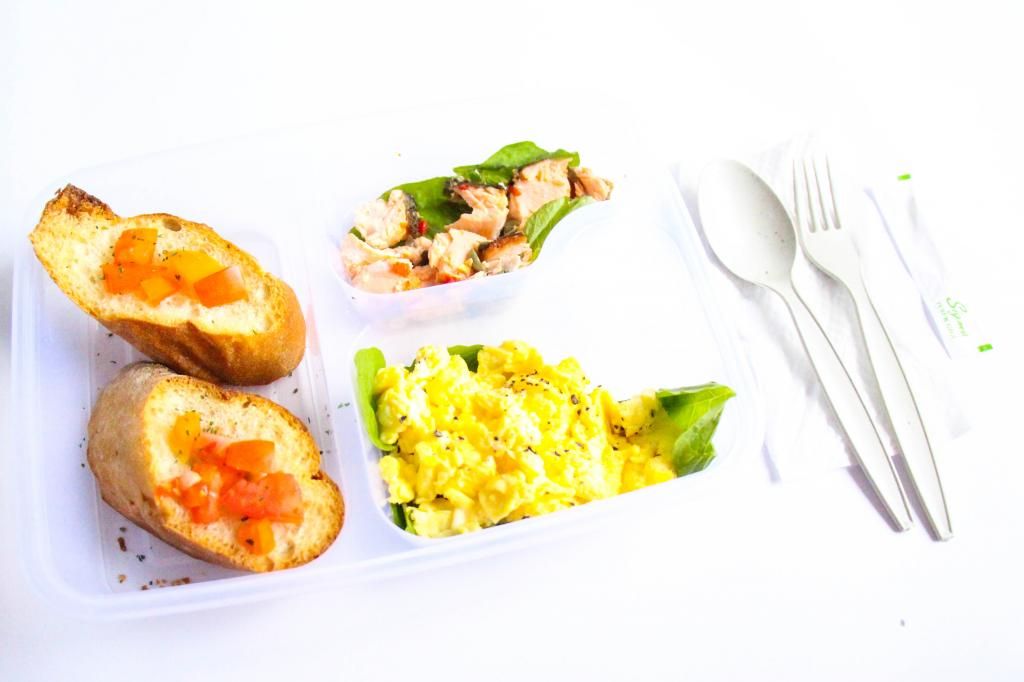 They give you a set of spoon, fork and toothpick also! The packaging is absolutely easy to carry around.
For more details,
Slimco
E-mail: info.slimco@gmail.com
Whatsapp: +6287749005198
Instagram: @slimco_id (follow their Instagram for more healthy foods' pictures)
Valentine's Day is coming in less than a month. I cannot stop browsing for some dresses that would be perfect for Valentine's Day Dinner. Unfortunately, I think I won't be able to do that because I'm going to do my best to fulfil all your orders for Blooming&Co on Valentine's Day he he. However, here I'm giving you some ideas for the Valentine's dresses from sheinside.com (They are free worldwide shipping!)
Click Here!
Click Here!
Click Here!
Click Here!
Click Here!