Philosophy Indonesia
I received a sweet package from Philosophy Indonesia last week. I've been using all products they sent me for a week and surprisingly it works well on my skin! Fyi, I am the one of Philosophy fans since I've been using the Purity Made Simple cleanser for about a year (You can see from my
previous skincare routine
). They give me a chance to try another best seller products of the brand. If you're not familiar with Philosophy, I can tell you a little bit..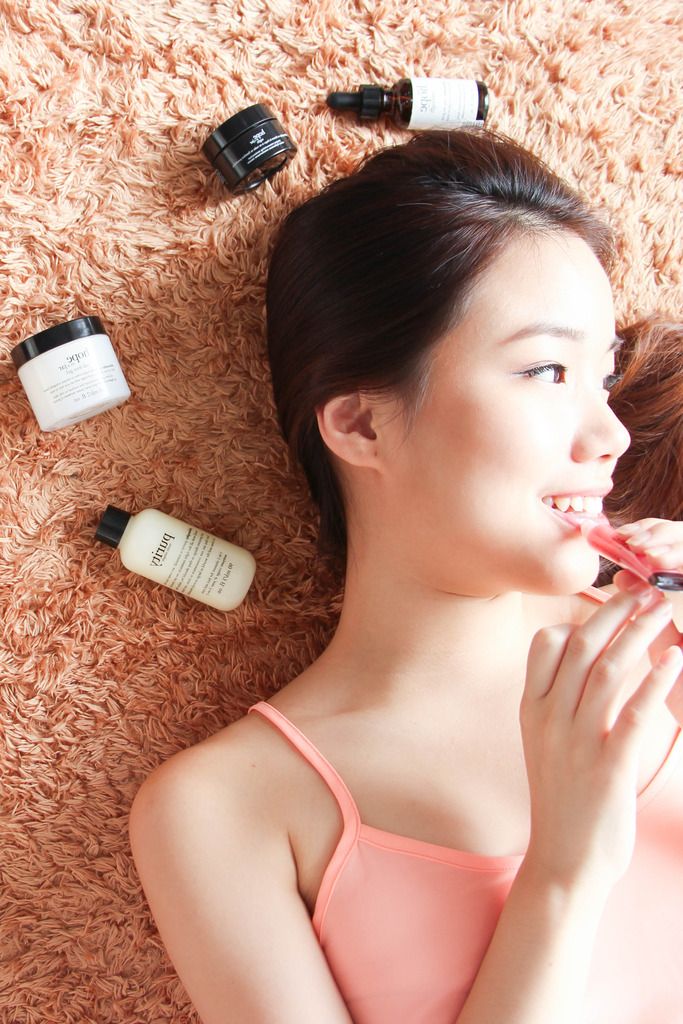 "philosophy was founded in the u.s.a in 1996 by christina carlino, a cosmetic industry visionary with over 30 years experience in clinical skin care and beauty, who wanted to develop a range of products that bridged the gap between what we were prescribed at the doctors office and what we could buy in the cosmetic department. philosophy products are formulated with scientifically-proven, medically-accepted ingredients and technologies, overseen by a contingent of doctors and scientists for proven results.
philosophy promises to bring you remarkable products that inspire you to live a better life by being better to yourself. we believe in inspiring beauty on the surface and within the soul
it's time for you to try philosophy complete products range, from skin care, fragrance to body lotion. believe in miracles."
They just launched their products in Indonesia and now available at Sephora and www.sociolla.com
(3-in1 Cleanser for face and eyes)
purity made simple one-step facial cleanser is their award-winning cleanser, loved by all for its multitasking, 3-in-1 approach to cleansing.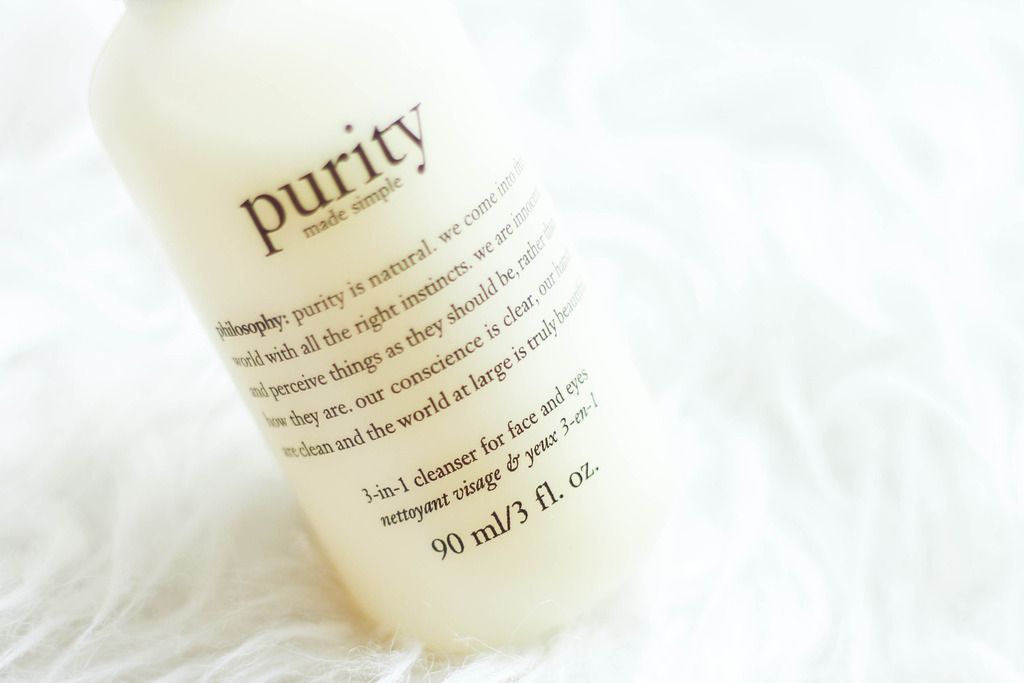 product benefits:
purity made simple gently cleanses, tones and melts away all face and eye makeup in one simple step, while lightly hydrating.
skin is left feeling perfectly clean, comfortable and balanced.
how to apply:
gently massage a quarter-size amount onto a lightly damp face, and massage for 30-60 seconds. rinse and pat dry. use morning and evening. follow with appropriate treatment and
moisturiser
.
availabe sizes:
review:
I've been using this product for about a year and this one is my
favourite
cleanser. I'm the one of many girls who cannot live without makeup. I wear makeup almost everyday from foundation, blush on and mascara. I know makeup is not that good for my skin. Therefore, using this cleanser is the best decision for me. It removes all my makeup completely and helps my treatment works better on my clean and neat skin.
When Hope is Not Enough
(Hydrating antioxidant serum)


light-weight, oil-free antioxidant serum to maintain the youth of the skin.
product benefits:
this multitasking treatment addresses a bevy of complexion concerns with powerful, targeted ingredients, leaving skin looking young and radiant.
pentapeptide-3 imparts elasticity, firmness, and lift while minimizing the look of fine lines and wrinkles, under-eye bags and puffiness, and overall shadowy darkness.

glutathione, vitamin c, and vitamin e guard against free-radical damage, reduce signs of environmental damage, and prevent premature ageing

.

sodium hyaluronate lightly hydrates the skin.
use daily in the morning and/or evening, after cleansing.
place 3-4 drops of product in the palm of your hand and then apply serum to the entire face, neck, and chest area, continue with
moisturiser
.
review:
I have never used any serum before, however, I know that serum is important of any skincare routine. After one week using this serum, my skin feels fresher and more radiant! It really works well on my skin. I think this is the best time for me to add serum to my skincare routine, considering the benefits of this product. Oh, the smell of this serum is so gooood and relaxing, I really love it!
Hope in a jar oil-free gel
(oil-free gel moisturizer for normal to oily skin)


a drink of water for your skin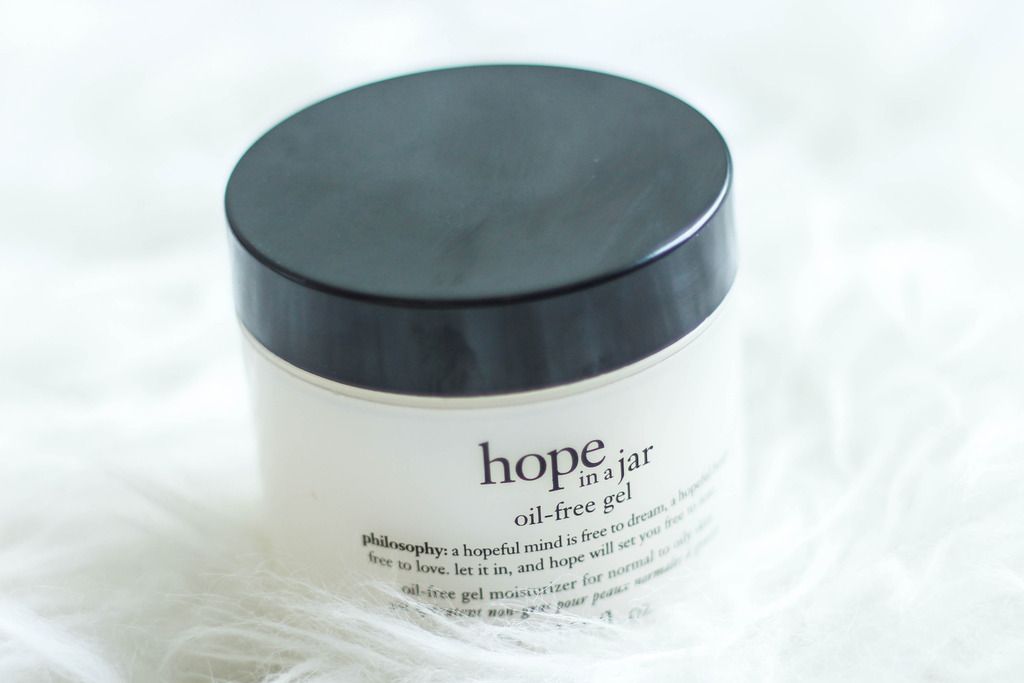 product benefits:
hope in a jar oil-free gel is a lightweight gel moisturizer that helps hydrate, provide mild exfoliation and condition skin for a beautifully smooth, radiant finish.
multiple antioxidants: to help defend skin against free radicals, provides optimal hydration and mild exfoliation for healthy, glowing skin

amino acids: maintain skin hydration

beta glucan: strengthen natural immune system, helps protect skin against

early signs of aging.
apply to a clean face every morning/noon, after when hope is not enough serum.
review:
This one is my favourite one, it really reduces my oiliness and keep it hydrated all day long. I easily have acnes at that time of period. However, during my monthly period now, I swear there are no pimples at all. I think it is because the moisturiser and serum work well together to reduce the oil on my skin.
(

intensive

retexturing

moisturiser

)



intensive nighttime moisturizing treatment that goes beyond hydration to refine skin texure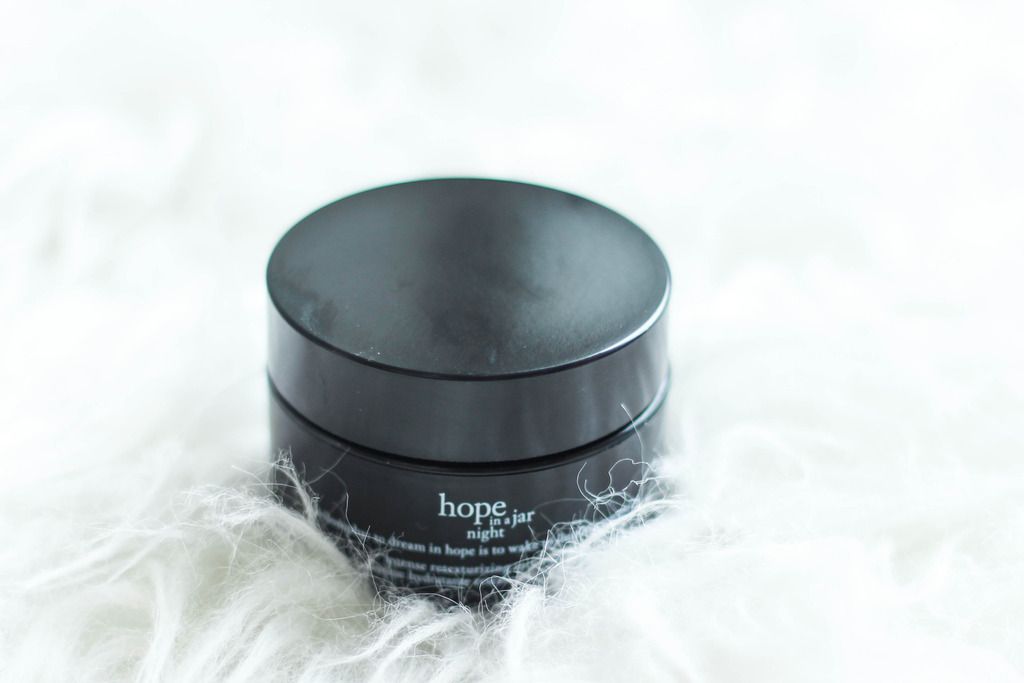 product benefits:
wake to more radiant, refreshed skin with this night version of philosophy's much- loved hope in a jar moisturizer.
the gentle formula supports nighttime renewal to retexturize skin, as it plumps the appearance of fine lines and evens skintone.




patented qusomes help deliver potent glycolic acid to the skin, while gradual- release technology minimizes the potential for irritation.




with regular use, skin becomes noticeably smoother, lines are visibly softened, and your rosy glow is restored.
how to apply:
apply after cleansing and treatment in the evening
available size:
Raspberry Sorbet Lip Gloss
If you're a fan of sweet things, you should definitely go for this! I love the way it moisturises and gives shine on my lip. Oh and I can taste the raspberry flavour too!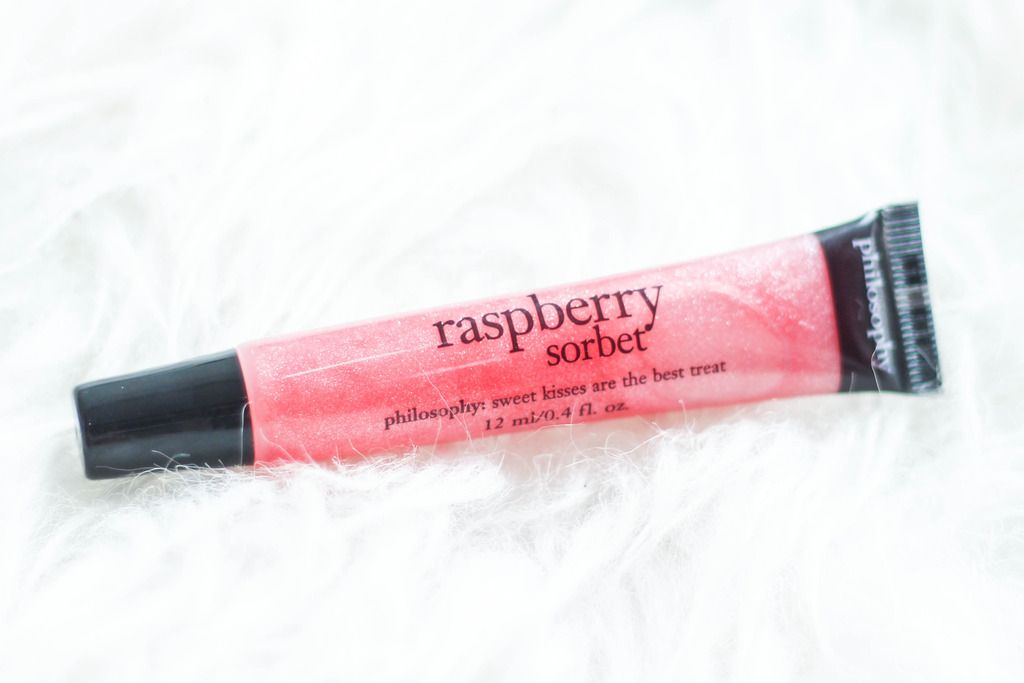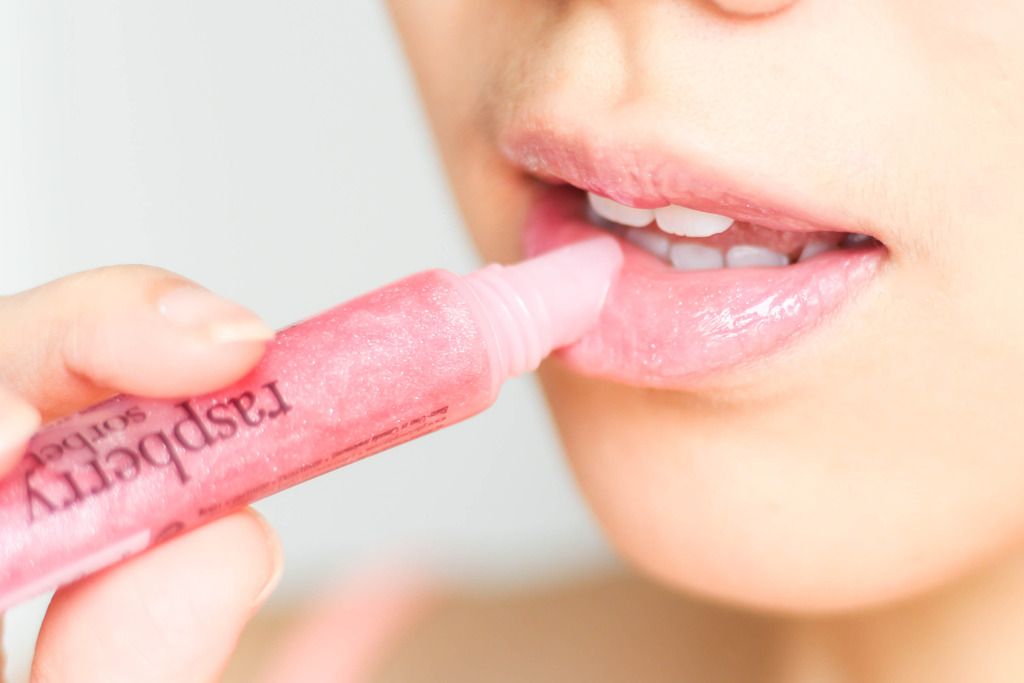 "Overall, I have no regret to replace my current skincare routine with these products, because they are definitely worth it. My skin feels more awake and radiant after one week using the products. No breakouts at all. Thank you Philosophy Indonesia Team who give me a chance to try your best seller products

!"